Innovation in outdoor, sun protection systems
Mauré is a new décor range created by LaViuda. Thanks to our experience and commitment, we are able to create collections inspired by gentle, expert service. Top quality sun protection solutions of outstanding beauty intended for interior design.
One of our most remarkable products is ZIPSCREEN, a roll up blind featuring welded fasteners on its sides and available both with or without a shutter box. It not only provides protection against the sun, but it is also wind resistant and adds privacy. A practical, functional and cutting edge solution that can easily adapt to any contemporary building.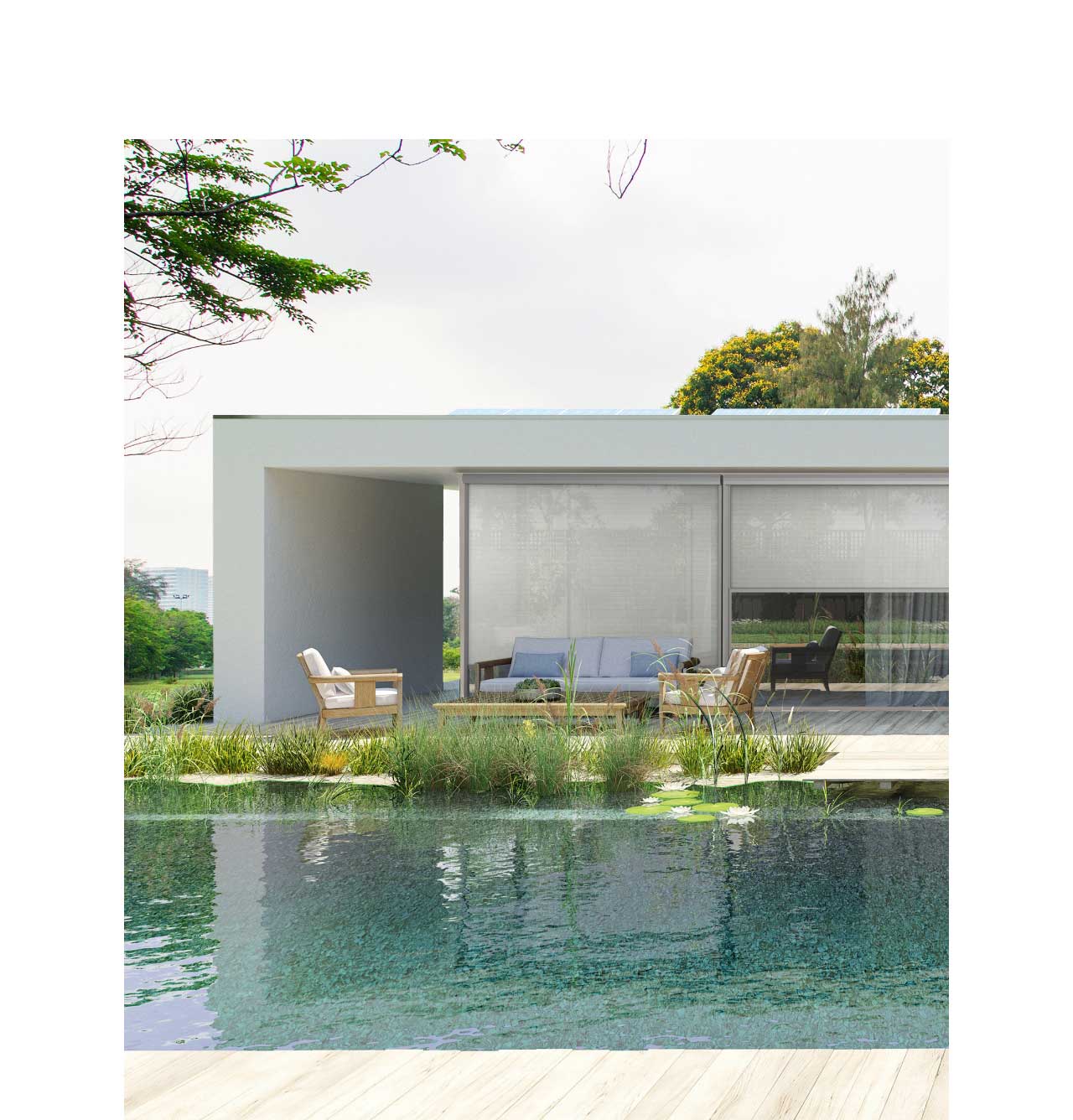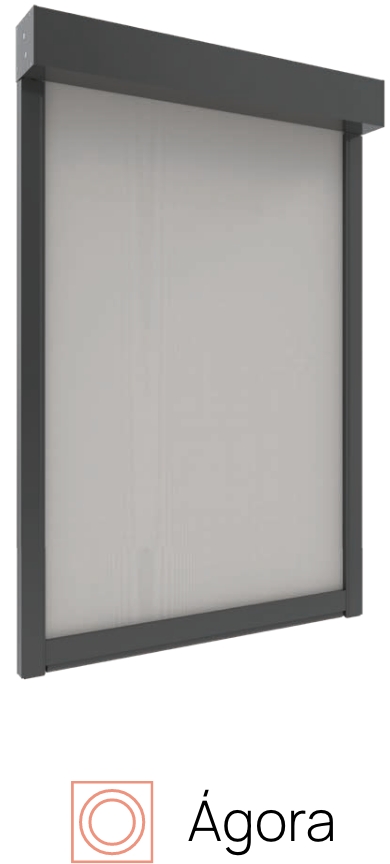 With its square shutter box, a symbol of elegance and style, it can easily blend into any façade. Ideal for minimalistic buildings.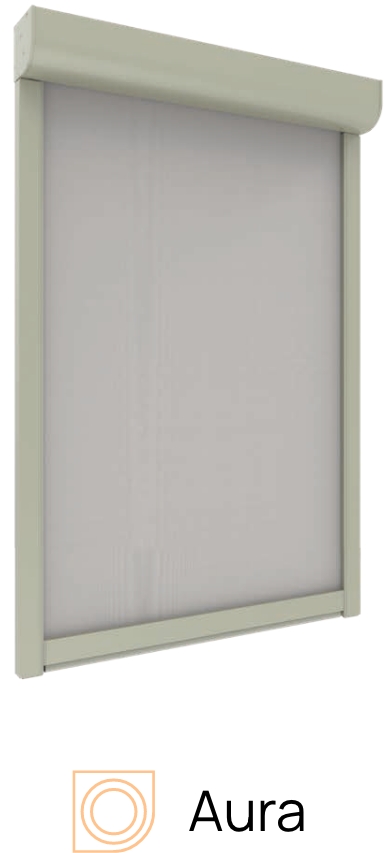 Its organic design allows us to achieve a shutter box with curves and rounded shapes A very exciting and attractive choice.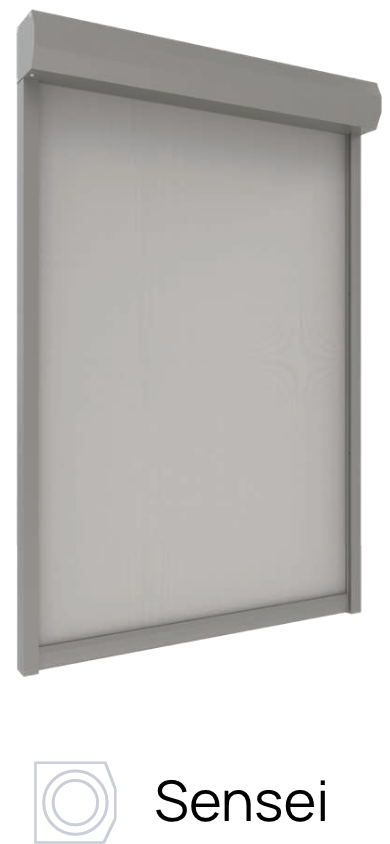 Featuring an hexagonal shutterbox that provides a unique, bold look for multiple applications. A different flair for your home.
Without a shutterbox, this system can fully blend into any type of architecture and surroundings. A sleek and elegant solution.
Wide range of designs and finishes
Timeless designs made to order; We take care of every small detail in order to guarantee a long useful life for all our products. Our goal is to design and manufacture long lasting quality products.
Our solutions are suited to any architectural style and can easily adapt to any contemporary building.
Thanks to our RAL chart with one of the widest range of colours available, we have a wide, varied selection of finishings in addition to the most prestigious fabrics in the market.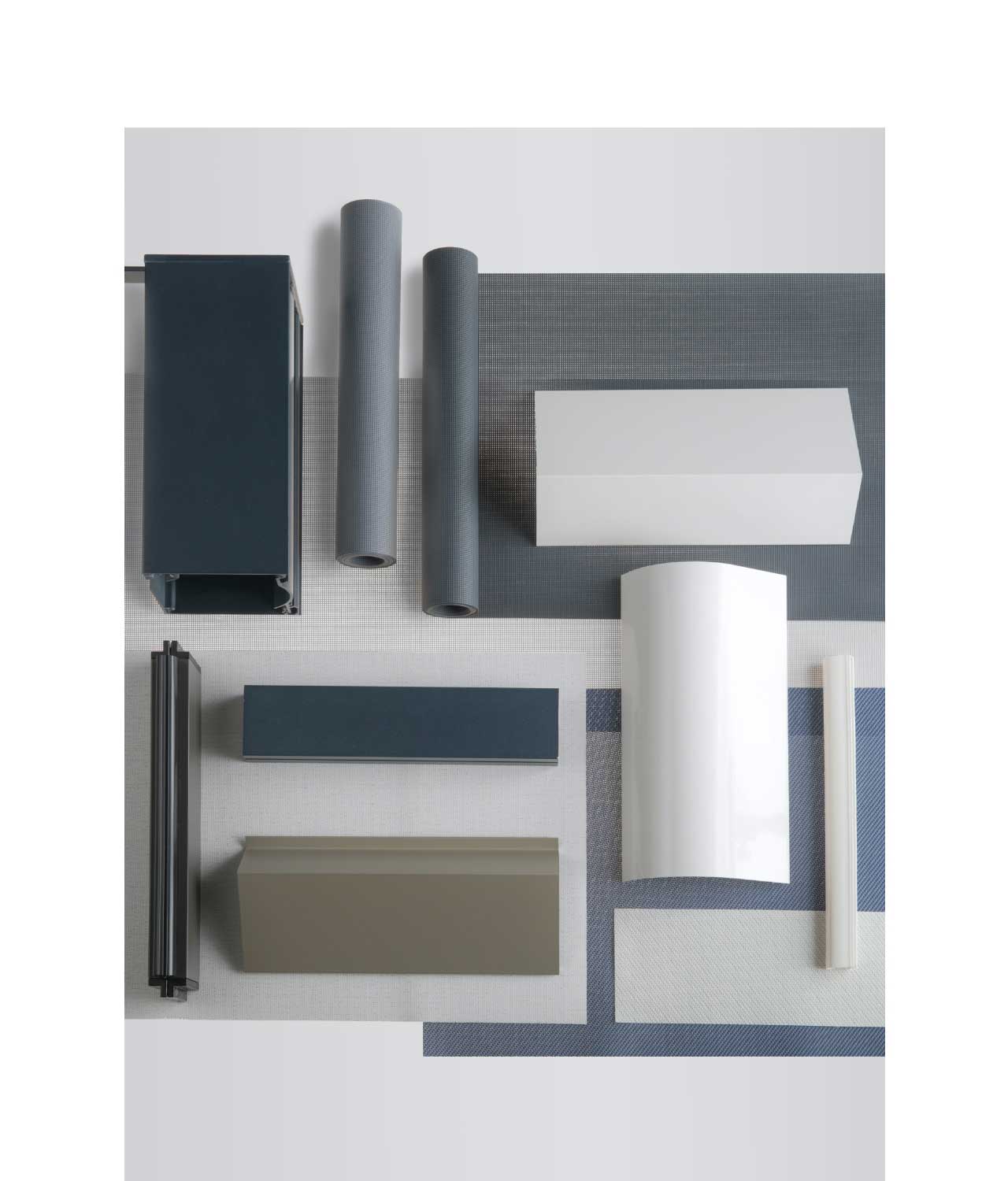 Sustainable systems
One of our strongest commitments is towards reducing our environmental impact across all our production processes, while controlling our waste and constantly seeking new sustainable, efficient systems to achieve further energy savings.
LOCATIONS
Pol. Ind. Río Vinalopó · Aptdo. 7
03630 Sax
Alicante (Spain)