Innovation in outdoor, sun protection systems
Mauré is a new décor range created by LaViuda. Thanks to our experience and commitment, we are able to create collections inspired by gentle, expert service. Top quality sun protection solutions of outstanding beauty intended for interior design.
One of our most remarkable products is ZIPSCREEN, a roll up blind featuring welded fasteners on its sides and available both with or without a shutter box. It not only provides protection against the sun, but it is also wind resistant and adds privacy. A practical, functional and cutting edge solution that can easily adapt to any contemporary building.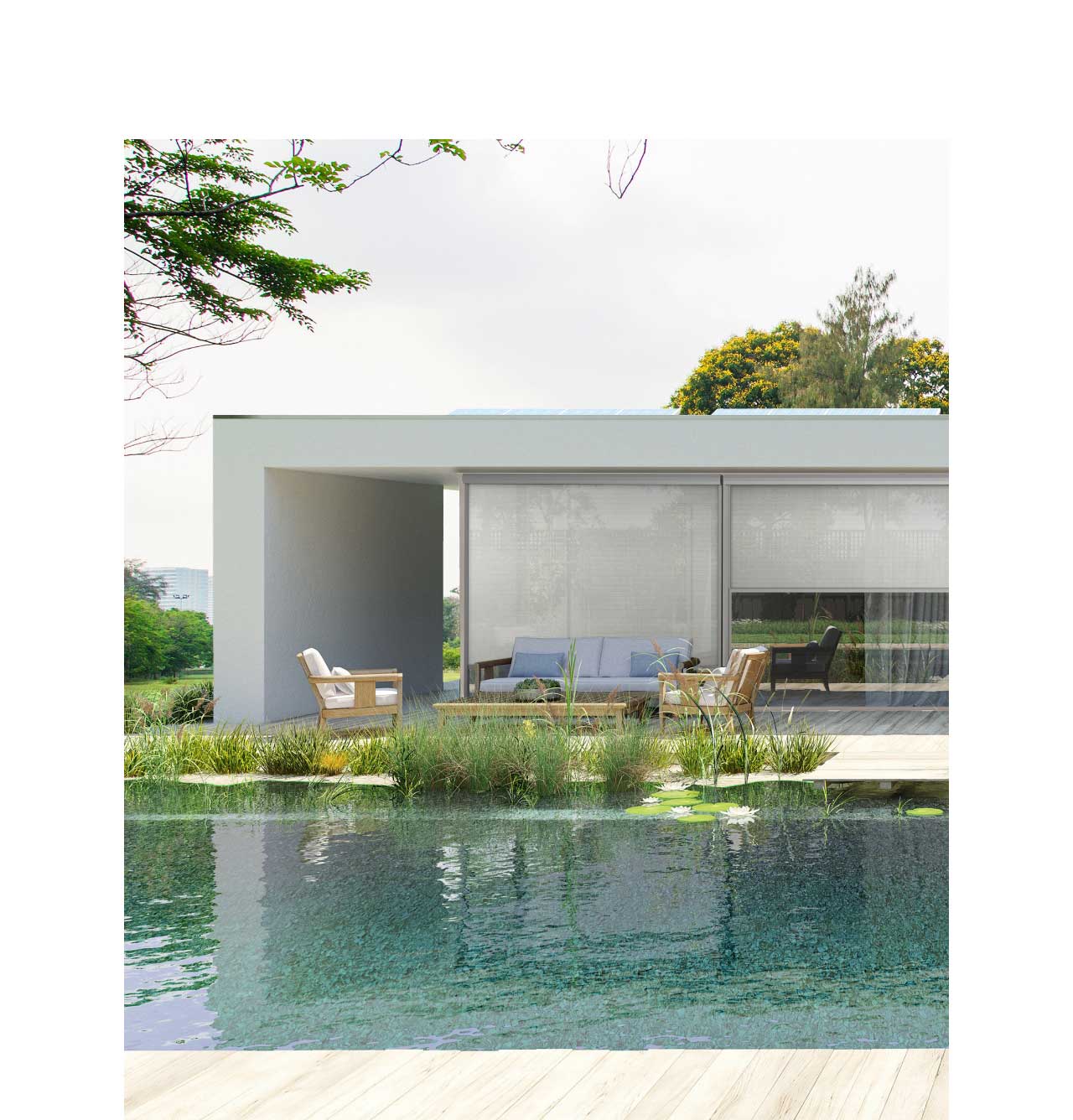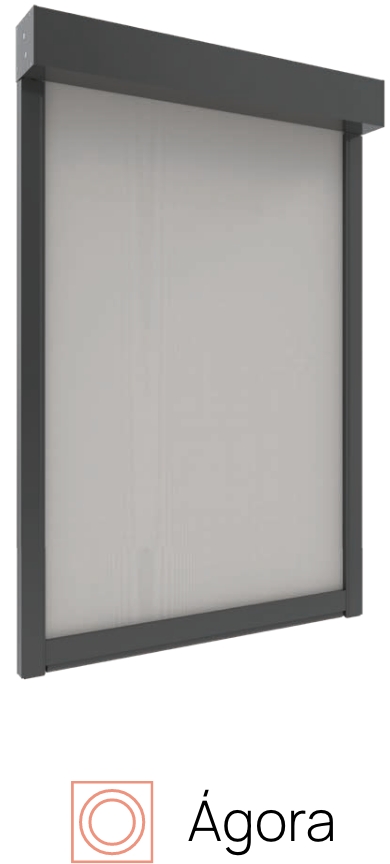 With its square shutter box, a symbol of elegance and style, it can easily blend into any façade. Ideal for minimalistic buildings.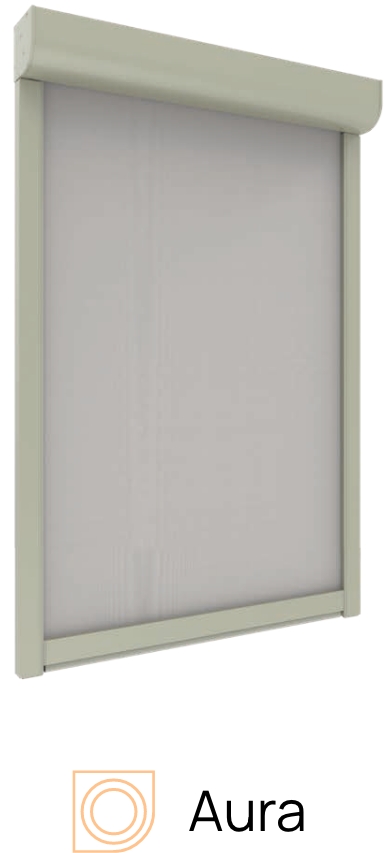 Its organic design allows us to achieve a shutter box with curves and rounded shapes A very exciting and attractive choice.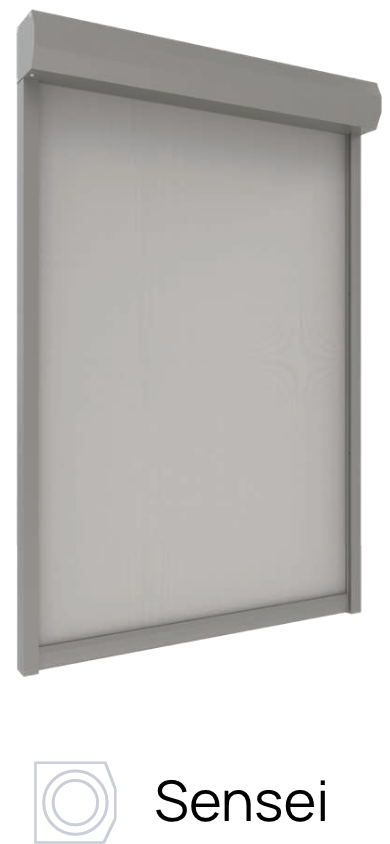 Featuring an hexagonal shutterbox that provides a unique, bold look for multiple applications. A different flair for your home.
Without a shutterbox, this system can fully blend into any type of architecture and surroundings. A sleek and elegant solution.